Scaling digital insurance
The willingness to 'change' and agility to adapt to 'change' are key factors for insurers to sustain and thrive in today's digital economy. Our engineering DNA enables players across the insurance value chain to scale and compete effectively using software. Our work ranges from rapid innovation and prototyping to agile software development to managed and enterprise services. We work across a wide landscape of tools and technologies and identify the ones needed to solve the most complex business problems.
We help you maximize value from technology to sell more, manage risk better, and optimize costs to operate overall; without losing focus on your single most important asset, your customer.
Strengthening the Core
Enterprise architecture

API and microservices

Cloud – rehost, refactor, re-platform, rebuild, etc.
Unlocking the Value of Data
Big data

BI and analytics

AI/ML (Machine Vision, OCR, NLP, Speech, CUI/Chatbots, etc.)
Creating Delightful Experiences
User experience and design

Omnichannel CX and marketing

IoT and AR/VR
Simplifying Operations
Customer Communication Management (CCM)

Customer Relationship Management (CRM)

ERP

Intelligent Process Automation (RPA, BPM, ECM, etc.)
Optimizing Internal IT Organization
Accelerated quality and test engineering

DevOps and SRE

Low-code application development

Security and IAM
featured success story
featured insights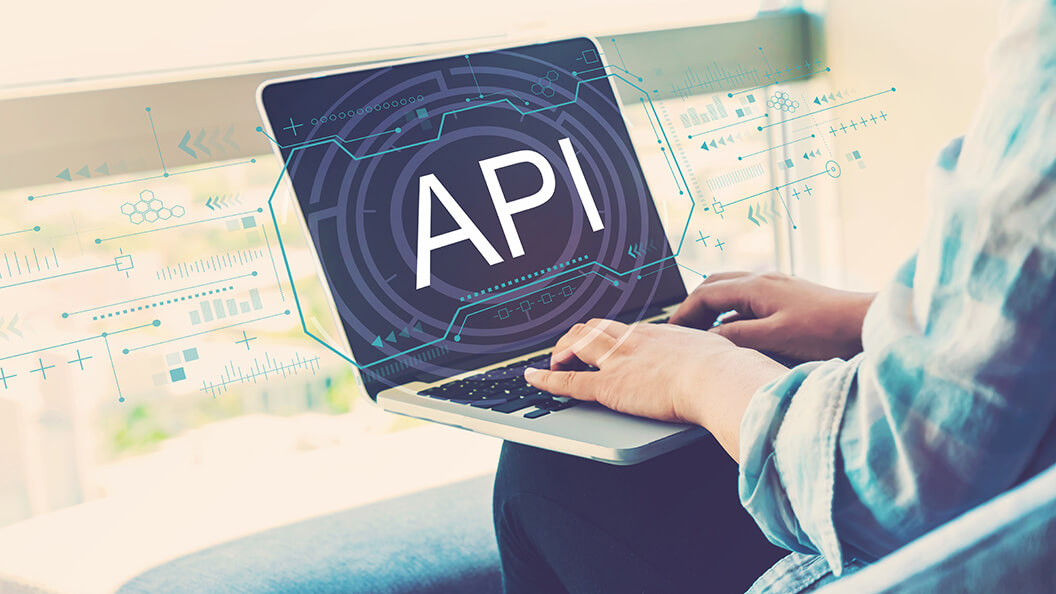 APIfication in the insurance industry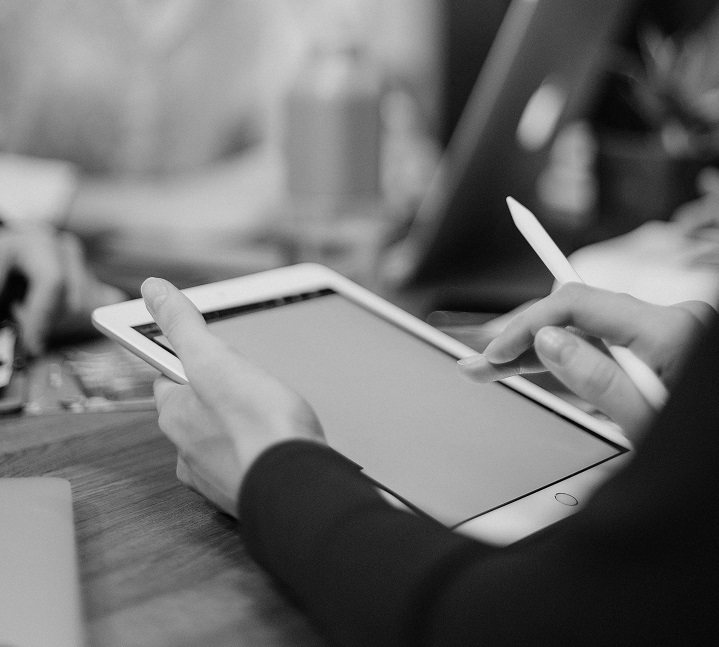 Scaling digital insurance through intelligent automation
Flyer
A universal health score? A peek into the future of health insurance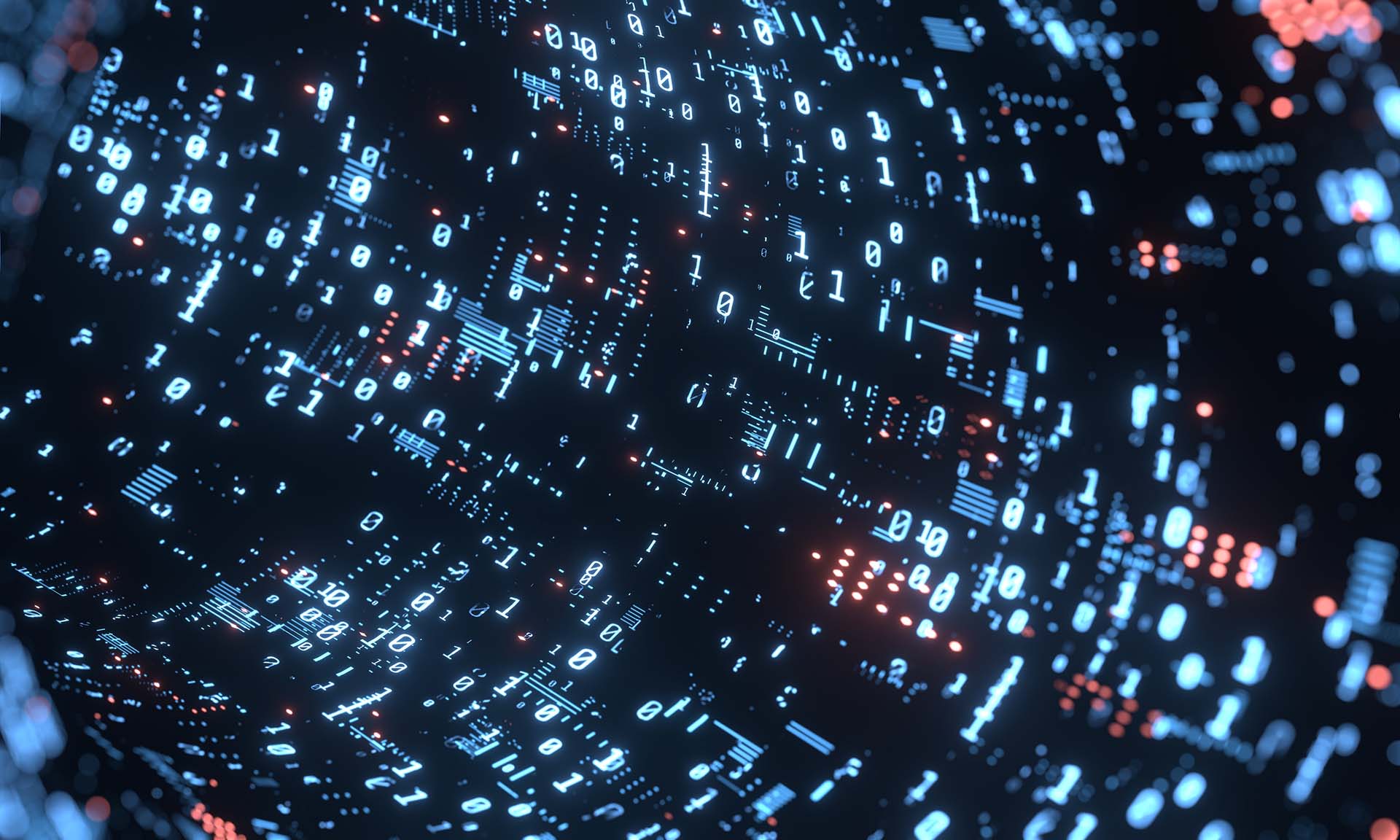 Preparing for tech-first future in financial services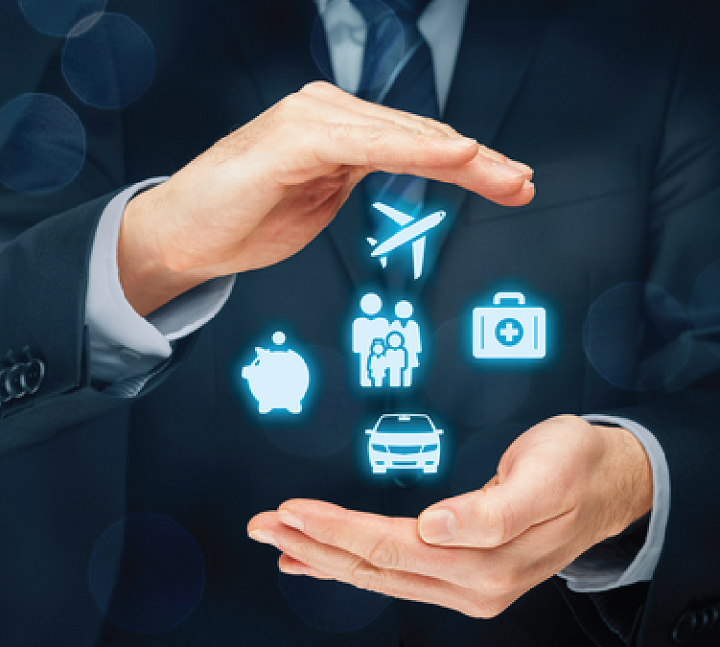 Getting ready for digital insurance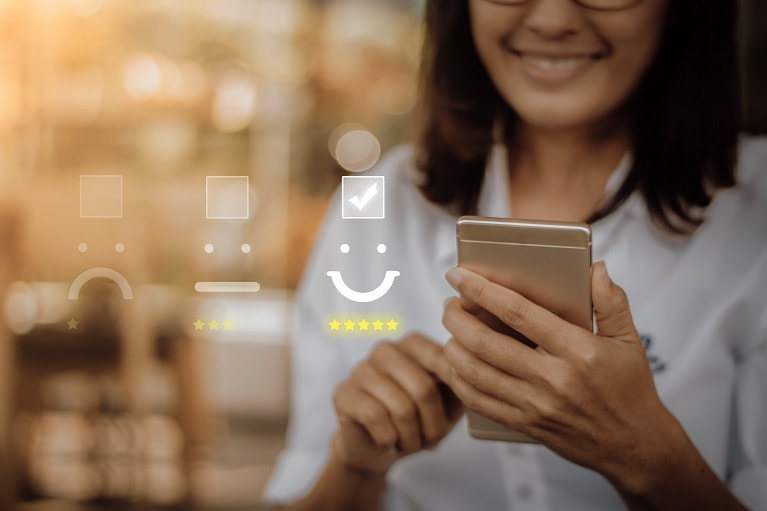 Moving towards a customer-focused and agile insurance business