Transform the way customers engage with you
Today's customer is more informed and more demanding than ever. For a single purchase cycle, today's customers will consult many different channels. With customer's changing buying behavior, physical stores need to be more about experiences. Digital technologies like in-store kiosks, digital signage and mobile points of sale, etc. are transforming the way customers engage with products and brands within the stores.
At Clover Global Services, these are at the core of our successful omnichannel digital commerce solutions. As a strategic partner to global leaders in retail, wholesale, fashion, consumer packaged goods, and manufacturing, we provide both online and in-store digital commerce capabilities and help you leap into the digital era. Our solutions are built on four pillars of cross channel commerce, self-service & personalization, digital marketing, and in-store experience. Nagarro's service offerings give you end-to-end capabilities for your omnichannel digital commerce needs.
Hybris (SAP)
As Hybris partner, offer end-to-end services from omni-channel strategy and IT roadmap consultation to implementation, upgrade and post-production services for B2C and B2B commerce.
Magento
As Magento partner, offer complete suite of e-commerce services including Magento implementation, hosting, and post production support for SMBs and enterprises.
Digital Marketing
Offer suite of services including interactive web design, search engine optimization, search marketing, social media management and online reputation management.
Cloud Services
Optimize infrastructure needs for digital commerce applications with automation, scalability and flexibility, leveraging the strengths of both private and public cloud.
featured insights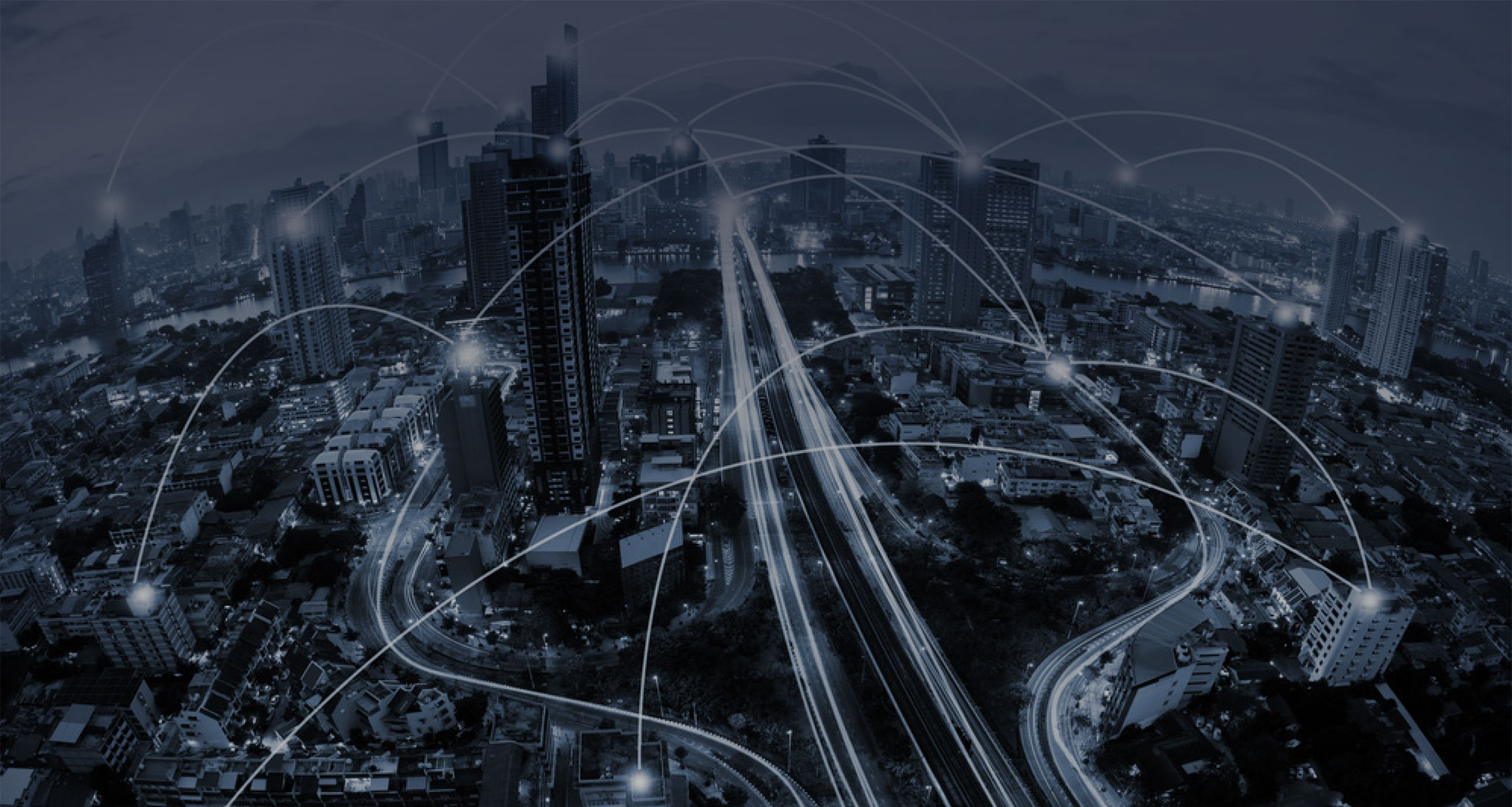 Upgrading Hybris: Demystifying the upgrade puzzle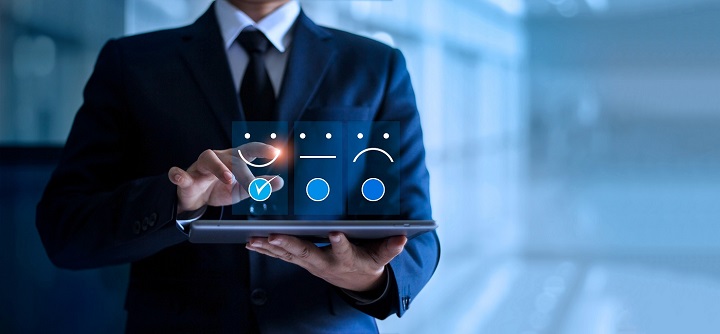 Delivering a personalized customer experience through omnichannel e-commerce
Understanding consensus in blockchain systems