The FinTech ecosystem's emergence has led to a game-changing paradigm shift in the banking and financial sector, introducing disruptive technologies against current legacy systems. The industry is also facing new online players, evolving regulations, and changing transparency & privacy requirements. Both the established and incumbent new players must adapt, innovate, and grow. In this highly dynamic, changing industry, CGSPL can help you transform and adapt through a product-centric mindset, understand user expectations, and leverage technology in an agile and iterative way. Our unique approach means we avoid the bloating associated with the typical "IT Staffing" process while providing the framework to innovate and stay relevant among target markets.
Core Banking
Reduce bank's TCO, increase scale, deploy on any cloud, and get to market using Temenos: quickly, easily, and flexibly.
Modern Lending Solutions
Re-imagine lending solutions with better multi-party collaboration and protect GL from exposure.
Connected Payments
Contact-less payments through various channels such as social media, smart watches, and more.
Wealth Management
Leverage tools and technologies to enhance productivity of relationship managers and advisors.
Investment Banking
Intelligent and automated investment tracking, enhancing client experiences and implementing new operating models.
Customer Experience
Enable adaptive banking-on-the-go solutions, leveraging our crowd and platform learnings.
Technology deep dive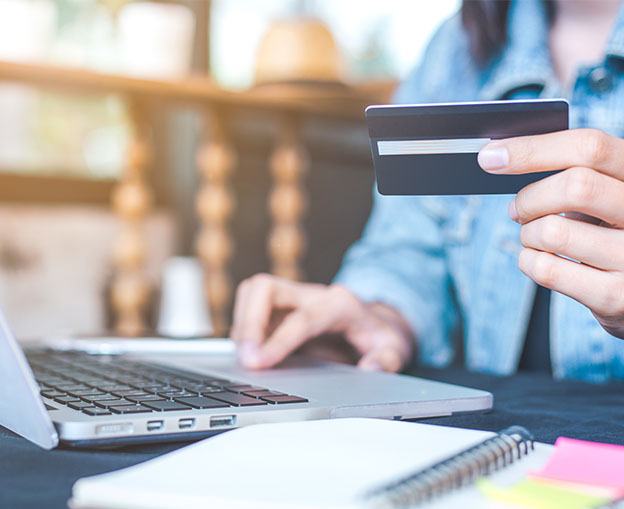 API-enabled Banking
The right API strategy towards open banking can enable banks to be innovative, agile, and increase cost efficiency while ensuring security and scalability.
Making insurance platform flexible to different payment options
Connecting with the Imburse platform with a single integration, reducing costs substantially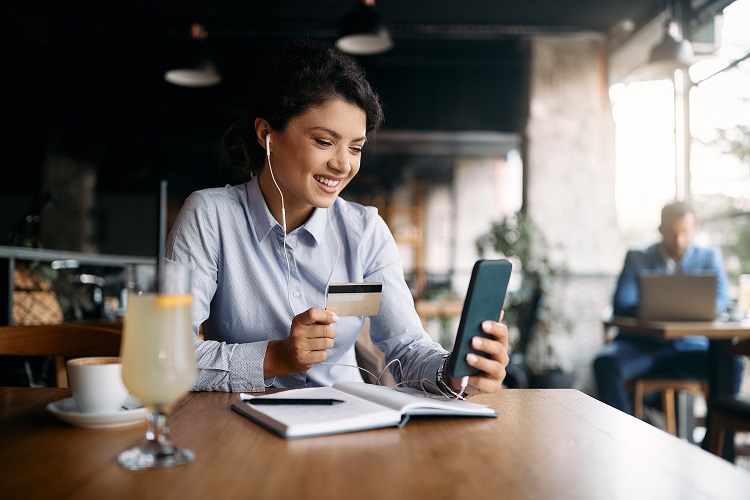 Expanding API-enabled banking operations
API Marketplace support and a solution to enable the client's strategic vision of expanding their operations.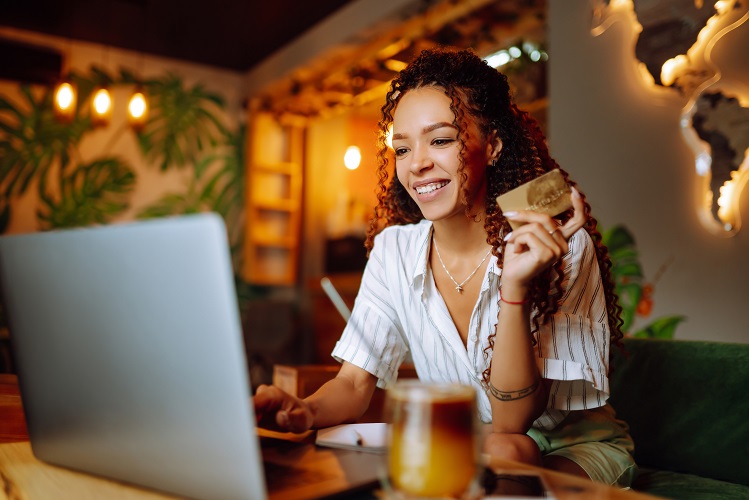 Securing the future of back-office with blockchain
Building a decentralized and smooth-running blockchain infrastructure to slash costs and boost productivity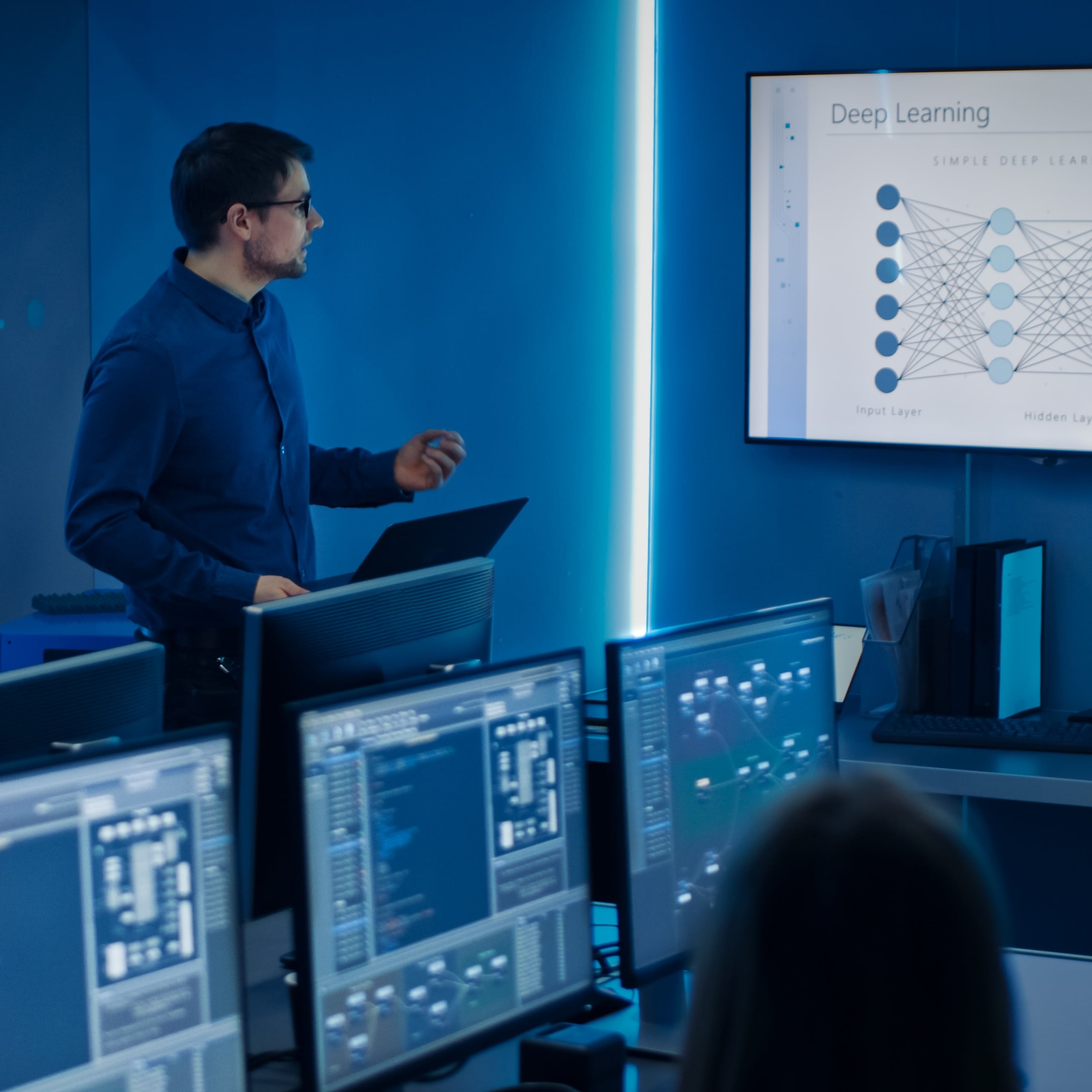 Enhancing brand reputation with a smart web content mining solution
A web content monitoring tool helps our client stay informed and make better decisions, faster.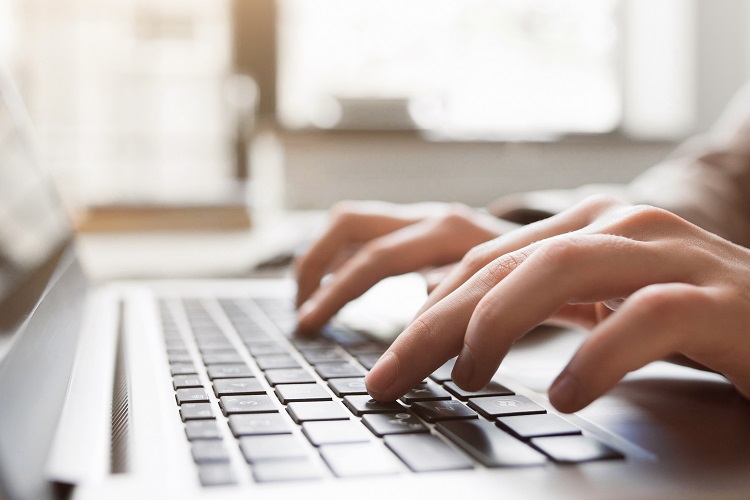 Fraud monitoring solution and improved customer experience
A self-adaptive monitoring system that prevents fraudulent transactions and detects anomalies in real-time.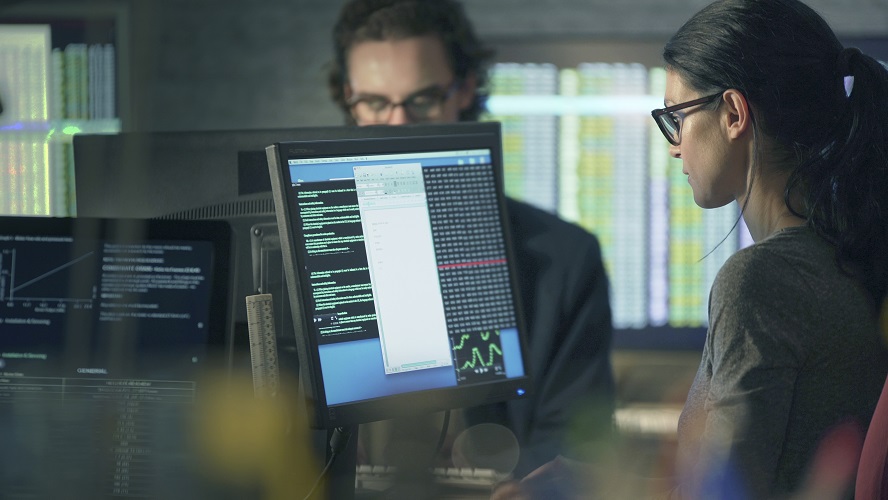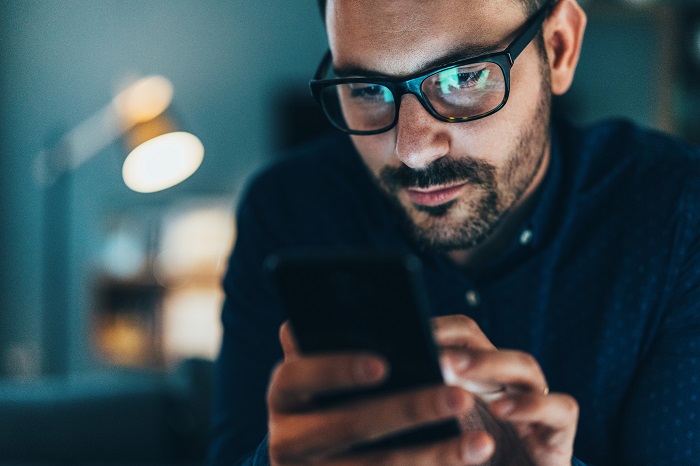 Boosting value for online trading
A state-of-the-art digital platform that is user-centric and ensures safe online trading practices.