Technology keeps evolving, and so do we. We are early adopters of technology and this, along with our agility, protects our customers from early obsolescence of the solutions we deliver and manage. Agile application development and management are at the center of Nagarro's DNA. We have dedicated architecture groups for Java, Microsoft, and Open Source (PHP, ROR) platforms. Nagarro has vast experience in designing and building robust, scalable, and extensible applications for web, mobile, desktop, and cloud environments. Our competence in application software extends into managing and supporting applications in the most efficient and technically competent way possible.
Application Development
Provide the full gamut of services from application feasibility analysis to package based implementations. We minimize risk, maximize benefits, and deliver projects with impeccable quality, on-time and within budget.
Application Management
Provide ITSM consulting & implementation, portfolio rationalization, and operations services – to effectively consolidate and transform business operations.
Application Services Assessment & Consulting
Assess current application-related services provided to the business and evaluate the potential to re-orient them according to business goals.
Adapting to today's digital age
A digital learning platform to gain a competitive advantage.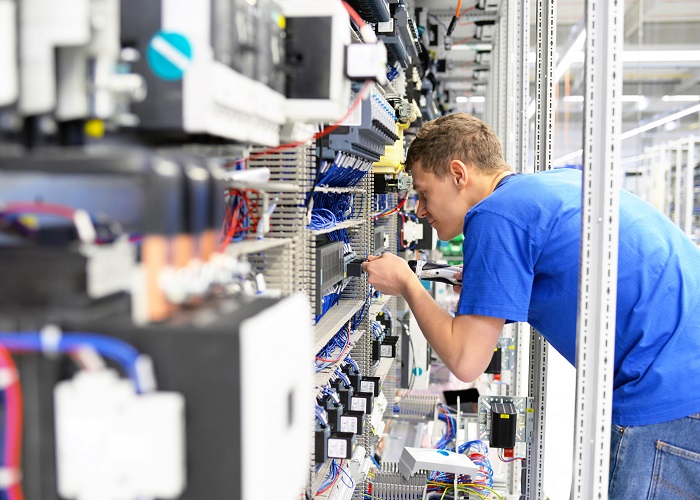 Nurturing the community with digital avenues
A state-of-the-art, unified platform to streamline communication and administration among the hunters, hunting area specialists, and customers.
One-stop shop for improved service management
A solution to bring customers and employees closer throughout the value chain, and improving transparency, and ensuring ease of customer service operations.
High-end website makeover for a luxury cosmetics giant. Greater global reach and significant increase in website visitors.
Successful teamwork between the technical department, purchase department, and the suppliers leads to service advantages and saves expenditure.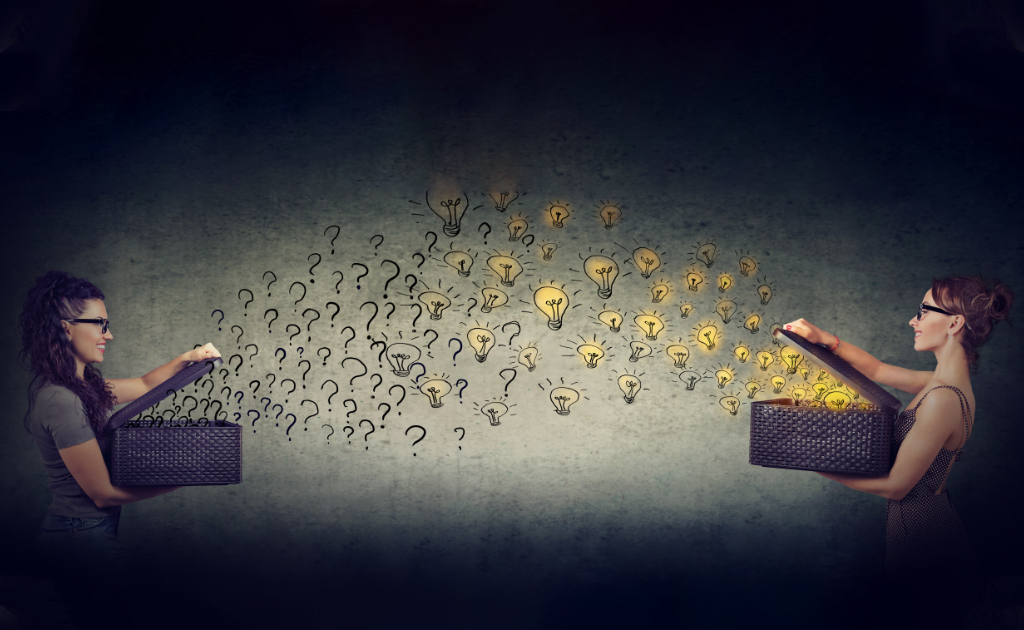 Knowledge management during service transition and beyond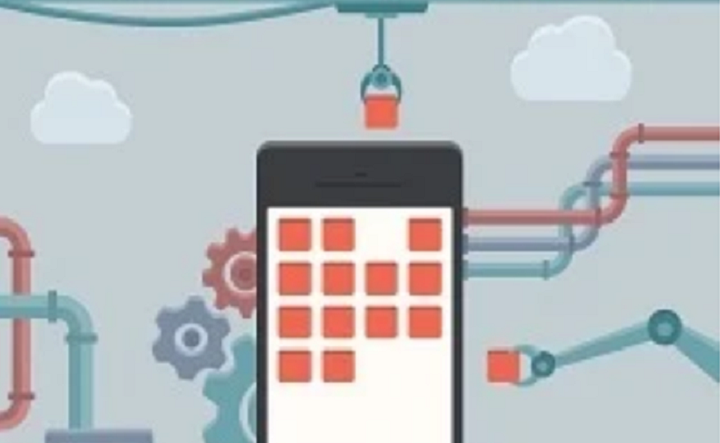 Continuous Everything in mobile app development using Microsoft technologies
Express Delivery: MVP for last mile connectivity in 7 days
Stay up to date with insights
from  Clover Global!